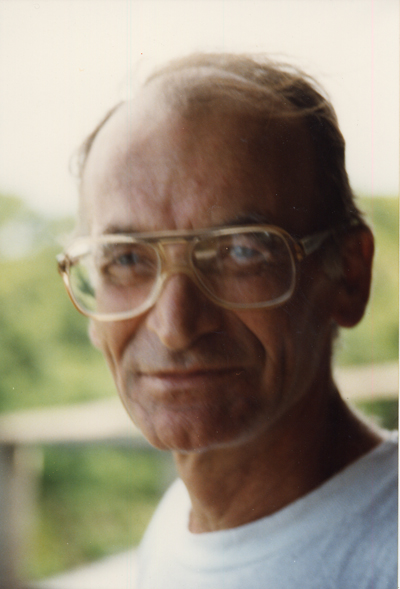 ORLANDO DE SANTIS (Oblate)
BORN: Pontecagnano, SA - 5.5.1932
AMMISSIONE COME OBLATO:
Battipaglia, SA - 14.4.1986
DIED: Carmona (Philippines) - 10.8.1993
AGE: 61
He lived a very adventurous life and then he decided to join our Congregation as an Oblate. He was officially welcomed among us on the 14th April 1986.
He spent some years in the communities of Getsemani (Paestum - SA), of Opera Bertoni (Battipaglia - SA) and of Bari. He was then given permission to work in our communities in the Philippines. There he showed his zeal and laboriousness and a great desire of reading, knowing and understanding. He was gifted with a very strong memory. He was also an excellent a cook, a skilful carpenter, plumber, gardener and mechanic.
He died suddenly of heart attack while working on a step ladder.
Italian version